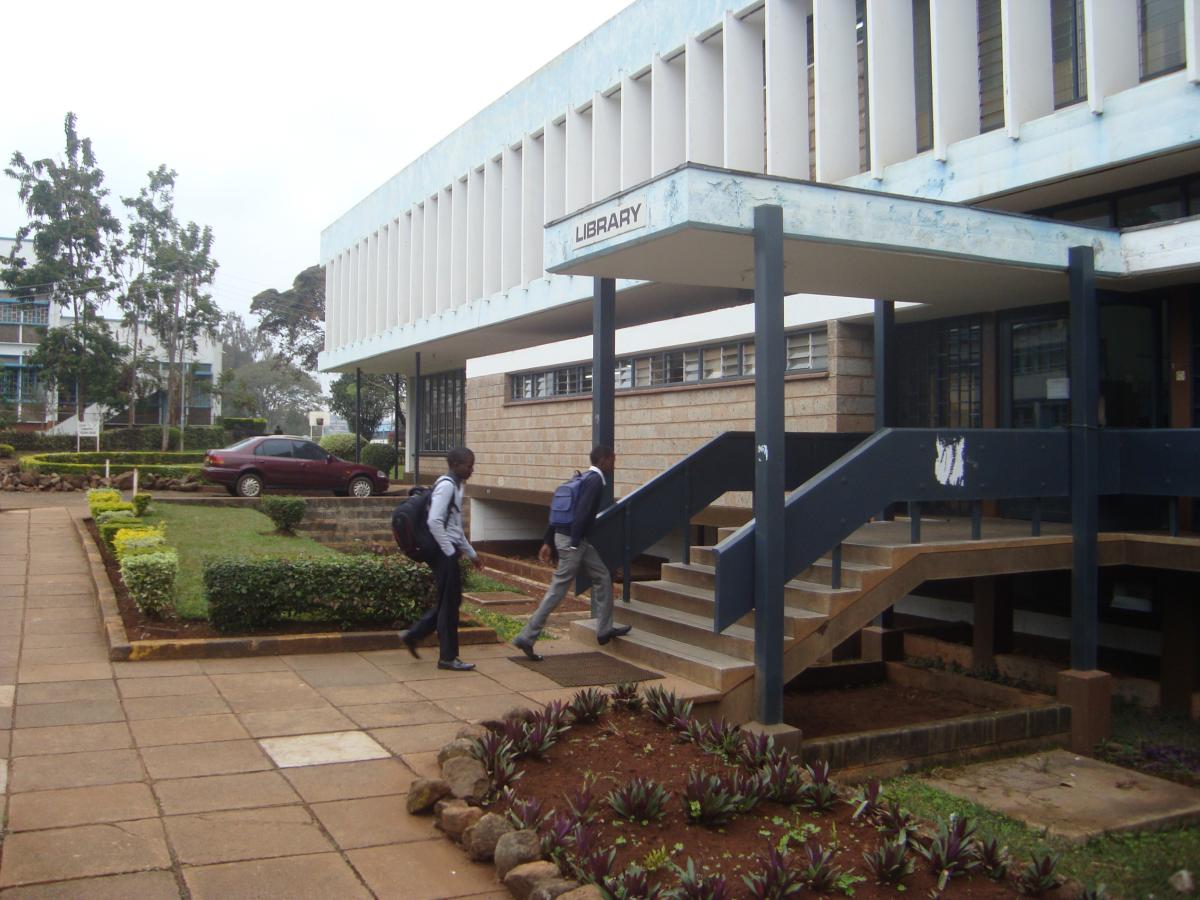 Kabete Library is the Faculty of Agriculture & Veterinary Medicine Library branch library. It is located off Kapenguria Road, 14 KM to the Northwest of Nairobi. It has three (3) floors with a collection of approximately 56,400 volumes composed of books, thesis, and periodicals. The Library subscribes to over 14 electronic databases containing journals and books relevant to academic courses offered in this faculty.
The library provides information resources for the following areas of study
Agriculture
Food Nutrition
Animal Physiology
Animal Production
Clinical Studies
Public Health,
Pharmacology and Toxicology
Veterinary Anatomy
Veterinary Pathology and Microbiology
Biochemistry
E-resources relevant to this Library include
The essential electronic agricultural library (TEEAL)

Access to research for development and innovation (ARDI)

Access to global online research in agriculture (AGORA)

HST-Biomedical and life sciences collection (TBLSC)
These resources are accessible via the Library website.
Sections
Graduate Research Section
Customer Services
Processing Unit
Computer Laboratory/Electronic Resources Services
---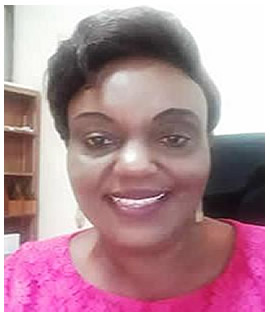 UPPER KABETE LIBRARY STAFF
LOCATION