Outlined below is a step-by-step instructional on how to go about accessing the Standard e-paper.
STEPS
1. Open the library website via the link - https://uonlibrary.uonbi.ac.ke/
2. To the right side, as you scroll down, under "Important Links" click on "e-Paper (Standard Media)"
3. The e-paper portal will open, and here you can select the Standard ePaper by clicking directly on it.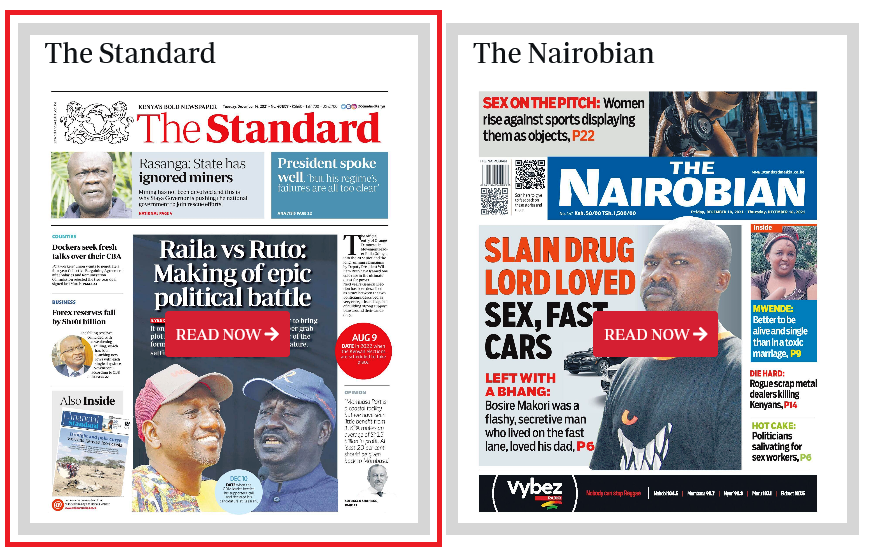 4. At this point, you will be asked to log in. Enter your staff email address and the password.
For students contact the faculty librarian for login details.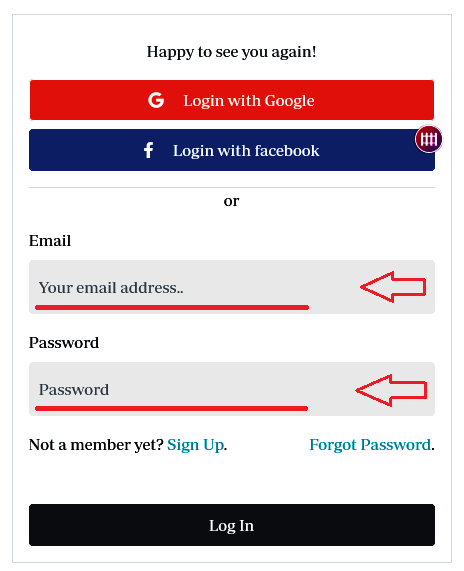 The paper will open and you can read it right from your browser.