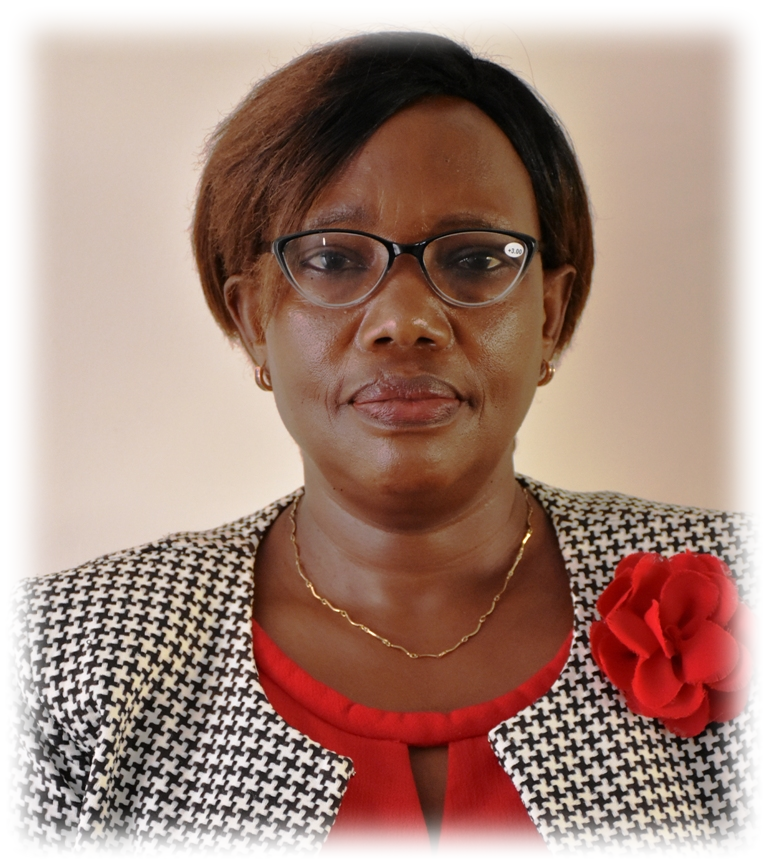 The University of Nairobi Library fully identifies with the philosophy of the University as spelled out in its mission and vision. The Library endeavors to empower the University to retain its leadership role as a World Class University by providing current timely and quality information to enhance the teaching, research and consultancy programs of the institution.
Currently, the library provides access to over 750,000 volumes of print resources, about 75,000 electronic journals, and over 163,000 electronic books which are accessed through the Library website.
Our vision is to be a world-class information center of excellence. We are committed to delivering high-quality services to our clientele based on our core values which focus on customer care, professionalism, teamwork, and observation of the rule of law.
Angela Mumo
Director, Library & Information Services
E-mail: librarian@uonbi.ac.ke